*This post may contain affiliate links. As an Amazon Associate we earn from qualifying purchases.
These days, a business can only thrive if its website has meaningful content. This can include blog posts, detailed product descriptions, videos and anything else that informs and engages visitors. A content management system allows anyone in the company to create, organize, publish, monitor and update the content. There are hundreds of platforms now available that suit different sized businesses and different needs, but there are 10 that users like the most.
What Does Content-Managing Software Do?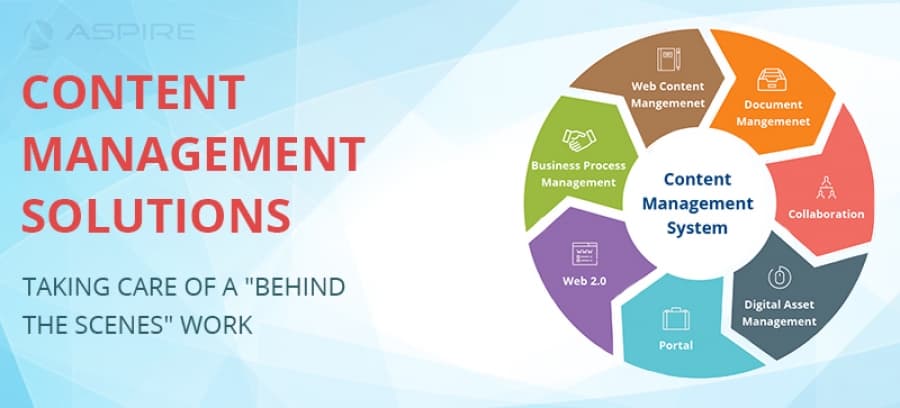 This type of platform allows a company to easily create and maintain a website that?s suited to its customers? needs. Businesses do this through four main activities:
Presentation: A content management system allows an enterprise to customize the way a website looks and functions.
Creation: The platform allows the company to offer many kinds of content. Examples are blog posts, interactive quizzes and free reports that users can download.
Publication: The software allows flexibility in how and when content is scheduled for publication on the website.
Management: Collaboration is easy through the platform, and it can integrate with other services, such as a payment processor, to expand a website?s functionality.
Why Use a Platform To Manage Content?

This software helps a company develop, track and manage content effectively without the need for technological expertise, making a website easier to update. It allows greater security and smoother workflow through user permissions. An enterprise can maintain branding across website pages because it all comes from the same platform. Most content management systems are optimized for search engines and can be expanded through plug-ins or add-on applications.
10 Popular Content Management Systems
When it comes to flexible content management software that?s favored by users, there are four main categories. Open-source systems work through PHP technology, which requires software installation on a server. There are also website builders that allow companies to manage content through web-based software. The popularity of e-commerce has led to the development of platforms that specialize in the needs of an online store but also allow other content pieces, such as blog posts. Finally, there are proprietary systems developed and updated by private companies.
Open-Source Systems
1. WordPress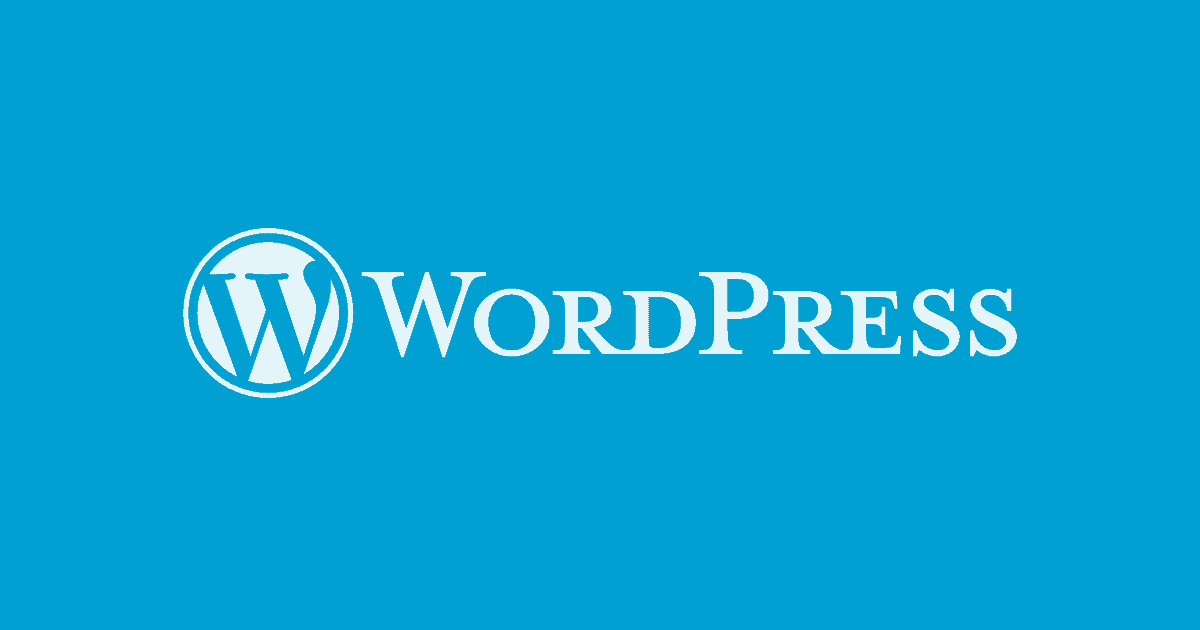 By far the most popular platform, WordPress was first released in 2003 and now claims as much as 60 percent of the content management marketplace. It was originally developed for blogs, but it?s not difficult to create a static website with this platform. Its popularity has spawned an extensive support culture, including forums, blogs and WordPress specialists for hire. The software is free to install and use. It?s managed by a company called Automattic, which issues frequent software updates. This content management system includes the ability to easily add multiple users and give them permissions, search engine optimization and the ability to expand functionality through plug-ins and widgets.
2. Joomla

A couple of years after WordPress came out, Joomla was released. It?s also free of charge and has a thriving community of supporters who can help solve any problem. Unlike WordPress, which is resource-heavy and can get sluggish, Joomla was designed for speedy loading of websites. It?s expandable through plug-ins, extensions and modules. This software is more technical than WordPress, but it can meet the needs of any enterprise, including collaboration, permissions and effective content management. It?s particularly good in creating user engagement through forums, user-generated content and a membership structure.
3. Drupal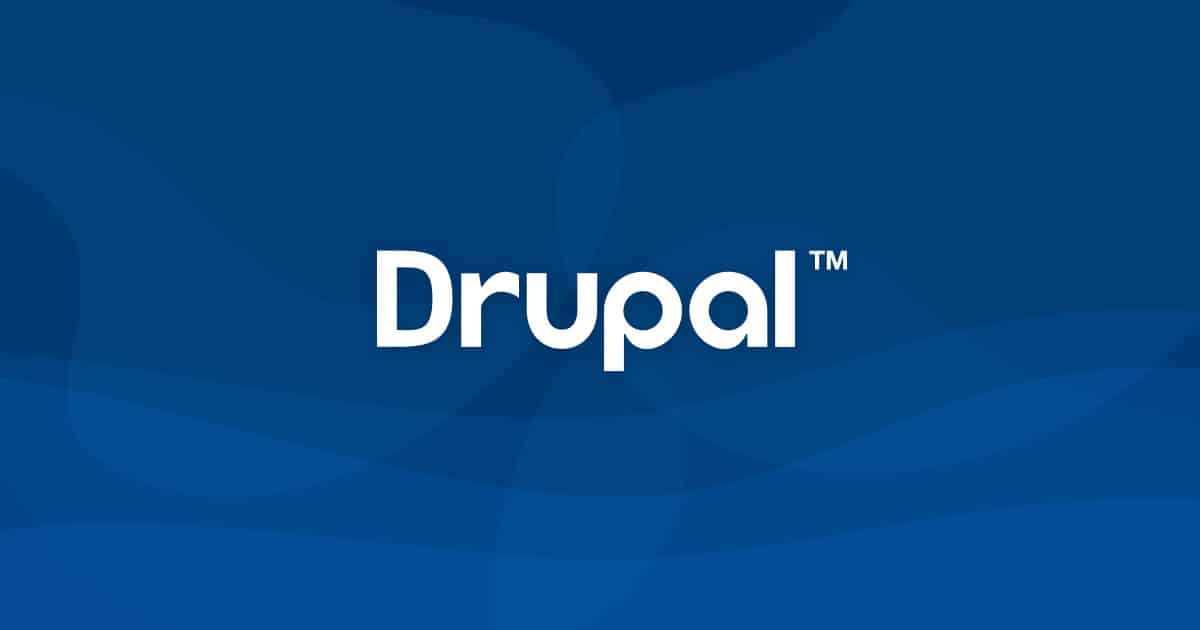 This software is really the grandfather of PHP-based open-source content management systems, having its first release in 2001. It requires more advanced technical knowledge than WordPress or Joomla but features greater customization. One advantage Drupal has over these other two platforms is that it has coding standards, which means add-ons and themes tend to have fewer compatibility clashes. Drupal is updated every few months, and since this software uses fewer resources than its two competitors, it won?t slow a site down as frequently. It allows for business needs such as collaboration and search engine optimization, but everything is more complicated to set up in Drupal. Perhaps this is why it?s more suitable for large companies that can hire in-house programmers to keep this system running smoothly.
E-Commerce Systems
4. Shopify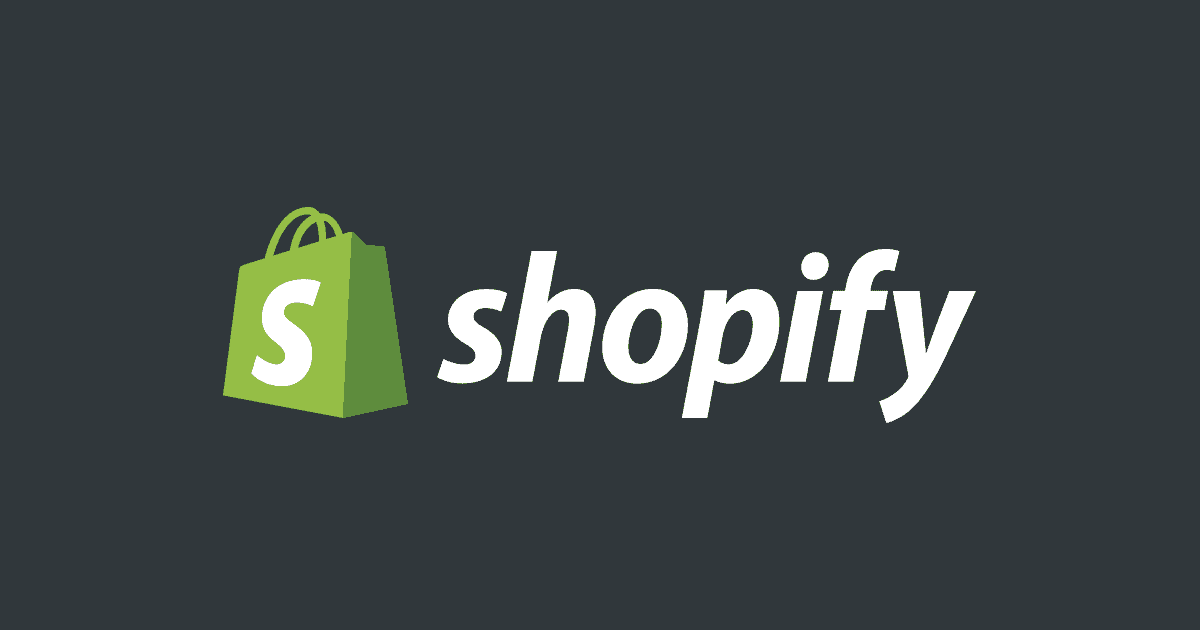 Started in 2016, Shopify is a popular e-commerce platform. It has useful functions to create a powerful buying experience, such as coupon codes, gift cards and customer reviews. The system has a simple drag-and-drop interface but still allows for customization through editing of webpage programming codes. Statistics are available and fairly comprehensive, including reports on customer behavior. Companies can also create their own reports to track other statistics. This platform goes beyond just selling products with its blog function and e-mail marketing capabilities, though they?re fairly basic.
5. Magento
This is another platform that specializes in managing an online store, but, unlike Shopify, it?s open source and has been around since 2008. It currently requires some technical knowledge, but Magento was acquired by Adobe in June 2018 with plans to integrate it into Adobe products ? an indication it will be more user-friendly in the future.
There are actually two versions of this content system. Magento Open Source is the free version and will work just fine for small or medium businesses. Large companies may want to go with Magento Commerce. It costs money but allows for expansion into multiple markets, greater security features and enhanced user experience. Either version is highly customizable, and, though blogging and e-mail marketing aren?t currently built into the platform as they are on Shopify, businesses can integrate them through extensions.
Website Builders
6. Squarespace

This is a popular platform that was rolled out in 2013. It has many beautiful website templates to choose from. The business plan is the best choice, even if a company doesn?t do e-commerce, because it has more extensive marketing, customization and collaboration features. The interface, which is drag-and-drop, is easy to use ? though not as intuitive as its two competitors, Wix and Weebly. Squarespace offers developers access to its application-programming interface, which allows for more customization. Blogging capabilities are more robust here than on Weebly.
7. Wix

This website builder has been around since 2006 and allows for easy content management through its straightforward drag-and-drop platform. Wix can be used for static websites, blogs and online stores. It provides multi-user functionality as well as the ability to manage multiple sites from one dashboard. Coders can access the Wix API for customized modifications. It has a good selection of native applications to expand website functionality, but using apps from outside sources can get tricky. Search engine optimization options are more robust than on Weebly but don?t yet reach the level offered by Squarespace. Theme designs also lag behind Squarespace in selection but are more attractive and modern than what Weebly offers.
8. Weebly
This platform was released a year after Wix came out. Though the UI isn?t as fancy as the one in Wix, Weebly still has a user-friendly interface. Unlike Wix and Squarespace, creators can only drag and drop elements into predefined containers, but this can be a blessing for those who get easily overwhelmed with too many choices. As with Squarespace, Weebly allows a company to give multiple users access to the site?s dashboard, something Wix doesn?t offer. It?s possible to add code to pages in this content system, which is useful for customization.
Proprietary Systems
9. Kentico
Started in 2006, this company has developed a robust mid-level platform that?s favored by companies such as Mazda and Hyundai. It runs on ASP.NET technology and can handle content management, e-commerce and intranets for businesses. Content management is fairly straightforward, but some other features, such as e-mail marketing, are more confusing. Multiple users from different devices can be logged in at once, making it easier to edit the site efficiently. The Kentico platform is updated regularly, and the company offers good customer support through e-mail and phone. Small and medium-sized businesses will find this a good choice if they don?t need enterprise-level content management capabilities. It?s a high-end solution that?s on the pricier side.
10. Sitefinity
This content system, which also uses the ASP.NET technology, features a drag-and-drop interface that?s easy to work with. It allows streamlined collaboration through multi-user functions, including permissions. Optimized for marketing, Sitefinity has functions that allow a company to personalize content for site visitors and keep track of customer behavior. Besides keeping a blog, a business can easily run forums and e-mail marketing campaigns through this platform. It?s possible to manage multiple websites from one dashboard. There aren?t a lot of add-ons available right now, but a business can hire a developer to access Sitefinity?s API for customization.
Different content management systems fit different businesses. Larger enterprises may prefer a proprietary system, such as Kentico or Sitefinity, to give their staff access to personalized customer service. Smaller operations may want the popular WordPress or a website builder, such as Wix, Weebly or Squarespace, to meet their simpler needs. Those with more technical knowledge may prefer the improved functionality of Drupal or Joomla. Finally, for businesses that focus on selling products, one of the e-commerce content platforms will be the best fit. Regardless of which one is chosen, a company will benefit from the flexibility and reputation of one of the 10 most popular content management systems.