*This post may contain affiliate links. As an Amazon Associate we earn from qualifying purchases.
It?s not uncommon to encounter a non-technical question while interviewing for an IT position, and this question has been bugging interview candidates for a while now. In this article, we?re going to explore why are manhole covers round and what interviewers look for in your answer. This question was first used by Microsoft during an IT interview to test the problem-solving skills and how their interviewees approach basic problems while under high pressure.
Why Are Manhole Covers Round?
Simply put, manhole covers are round because the manholes they need to cover are round. In turn, manholes are round because round holes are easier to dig than square or rectangular ones and because round tubes can resist the earth?s compression around them significantly better than other shapes.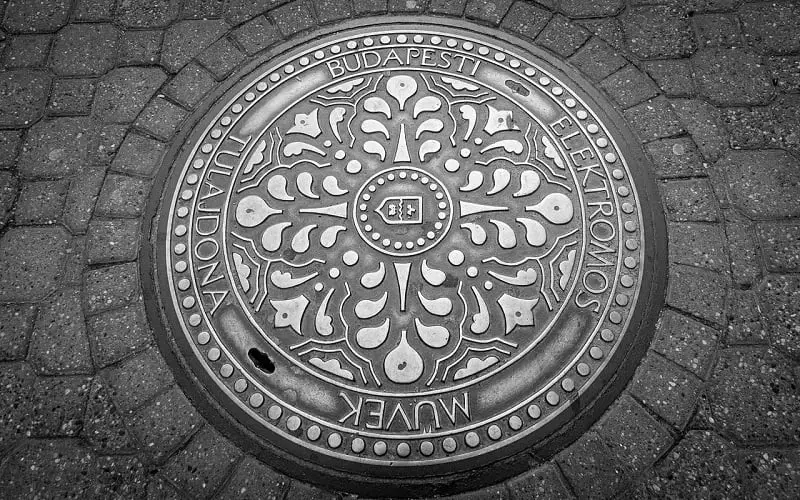 But there are a few other reasons why manhole covers are round. Firstly, round objects are cheaper and easier to manufacture than rectangular or square ones. Secondly, the heavy manhole covers can be moved just by rolling them around, which requires significantly less effort. In addition, round covers don?t require as much effort to put them into place since they don?t have corners.
The main benefit is this shape doesn?t allow them to fall through their openings. Square or rectangular shapes, on the other hand, would fall right in if placed diagonally and/or vertically.
Conclusion
Manhole covers are round because the round shape is the most efficient for their purpose. Although you know the answer, make sure you will also be prepared for adjacent non-technical interview questions – like how fast can a cheetah run.