*This post may contain affiliate links. As an Amazon Associate we earn from qualifying purchases.
The good news is that Outlook, Hotmail, Yahoo Mail, and Gmail allow users to benefit from the send HTML email option. In addition to this, you can use different text styles such as bolding, color, italics, and so on.
HTML can be embedded inside Hotmail, Yahoo Mail, and Gmail
Nevertheless, HTML tags cannot be written into emails, and HTML cannot simply display them but you can embed HTML into Yahoo and Gmail mail message by following a simple set of four basic steps.
Even if not everyone will grow fond of this method, you have to try it because it?s too simple.
Send HTML email in Four Steps
To be able to enter your own HTML format when you compose an email you have to use an HTML editor first such as Coda, TextWrangler, DreamWeaver, or others. You will write the email in the editor and save the file with the ?.html? extension. It is not important where you save the file, but the recommended location is the desktop so you won?t have to search for it.
In the second step, you need to open the .HTML file in an internet browser like Google Chrome, Internet Explorer, Safari, Firefox, and so on. When you double click on the HTML file, your computer will automatically open it in a browser depending on your custom or default settings. However, if the file does not open in your browser you can simply go in the browser menu, click on ?File->Open File?, and select the .HTML file.
Then, you have to go to Edit in the browser menu, click on ?Select All? or just Ctrl+A/Command+A (on a Mac) to select every information that the browser contains on that page. This way, you will store the HTML data into your clipboard.
To send HTML email you need to simply need to Paste/Ctrl+V/Command+V the HTML to the Yahoo Mail or Gmail message. If you follow these steps, it should work and your email message should display the HTML message as well before sending it.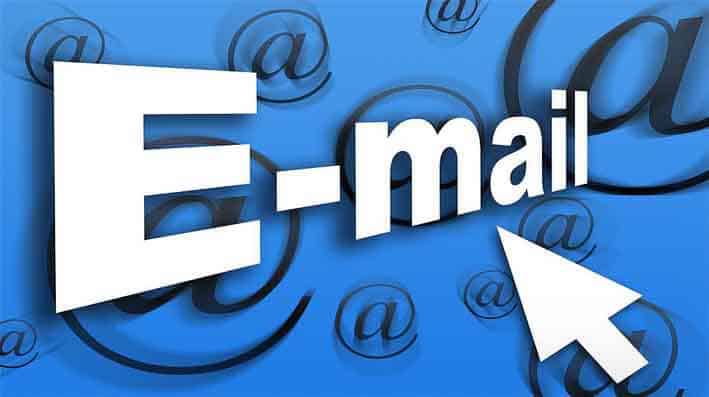 Send HTML email Relative vs. Absolute References
Now that it is clear how to send HTML emails in Gmail, Yahoo, and Hotmail, it is important to know a few more things. For instance, the relative references used in Image Files and CSS will most likely have to be changed in absolute.
The difference between absolute and relative references is that you must store an image on a server before embedding it inside an HTML email. Also, you have to use an absolute reference to point to that image.
It is impossible to embed CSS and images files inside an HTML email straight from your desktop because other Internet users do not have access to your desktop, so they can see these files only if they are stored on a server.
Summary to send HTML email
You don?t have to be an experienced programmer to follow the four basic steps mentioned earlier. To sum up, the whole process relies on a simple Copy-Paste procedure. Based on this, you can send your HTML email wherever you want.
Image Source:?Palpalindia